Did you know that an animal is abused every 60 seconds? Abuse is the treatment of something or someone improperly and unfairly to gain benefit. Like human beings, animals also face different forms of abuse. They might not talk or express their feelings, but they deserve to be treated with respect. Animal cruelty is composed of a variety of behaviours that are harmful to animals. Most animals slaughtered to produce meat are sweet and gentle. Research shows that in Asia, more than 90 million cows are slaughtered for the meat industry, and the same occurs worldwide.
Some forms of abuse faced by cattle include burning the young cows with hot irons as a form of branding, castration of the male cows, confining the cattle in filthy pens and depriving them of food and water before slaughter; the list is endless. Put yourself in the shoes of these innocent creatures – would you want to be treated this way? If only they could speak about their pain, desperation and fear. It's upon you and me to be their voice. This needs to stop!
Walk with me through this article as we look at ways to eradicate animal abuse and bring it to a complete end. If you and me don't take the initiative, then no one else will.
Spread the word about animal welfare
Sharing information about animal welfare with your family and friends is one of the most simple and compassionate things you can do to save that calf. I hope that after reading this piece, you will be kind enough to share it. Aside from that, you can also participate in volunteering activities that advocate for eradicating animal abuse.
Animals are such agreeable friends – they ask no questions; they pass no criticisms.
George Eliot
The more we come together to participate in such courses, the faster we will overcome animal abuse. And one more thing, if you witness or come across a farm that purports to oppress animals, please, you have all the right to report such people to the necessary authorities. Each time you become silent about such matters, numerous animals die painfully because of a straightforward action you could have taken.
Also Read: Animal exploitation is a cultural and social problem
Consider going vegan
Millions of animals are slaughtered each year for beef. The least you can do is adopt a vegan diet. It will benefit your health and save these precious animals and show that you are mindful of their welfare. If you have not considered taking a vegan diet, then it's your time to shine.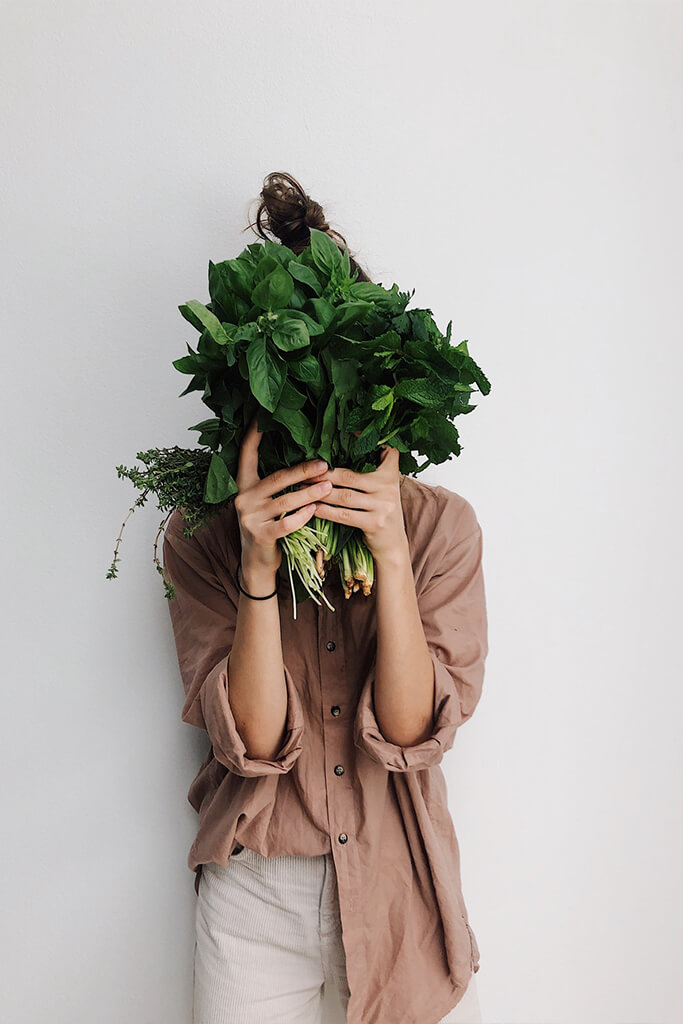 Police your diet so that you ensure not a single animal product ends up on your plate. Remember when you were an infant? I know you might not remember that so well, but your diet did not begin with consuming meat. When you go vegan, the demand for meat products decreases and in turn, animals will no longer be bred to produce beef.
Participate in animal rights organisations
Animal rights groups are created solely because of the animals. This is obvious because they can't express themselves; that's why they need you and me to have their back. Animal rights exist to protect animals from any form of abuse, infringement, animal testing and hunting. It's crazy that most people around the world still ignore even the simplest animal rights. For instance, beating that cow so that it can enter its pen. This is where animal rights groups come in – to identify such kinds of atrocities and prevent the chance of them happening.
However, even with these animal rights, you still need to be self-driven and practise proper animal treatment whether or not someone is watching. You can join numerous animal rights organisations and be the change you want other people to be. At no point should you ever justify your actions against animals.
Don't buy animal products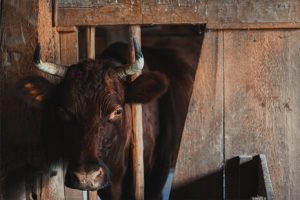 This is also another of the many kind gestures you can do to show how much you care for animal welfare. There's a bolt from the blue! I'm not only talking about foodstuffs. Before you purchase or accept a souvenir from a friend, take your precious time to probe your mind about the origin of the product. Aside from not purchasing those meat products in convenience stores, the by-products in meat industries such as leather and skins make jewellery that is appealing to the eye. Yet, an animal lost its innocent life for something you can very much do without. As you visit that restaurant, be sure to tell them why you are declining their flavoursome steak. Yes, I know you might be vegan, but you can do better than just turning down the meaty meals.

You can attest that animal cruelty is real and prevalent. From these concerns, the root cause of animal cruelty is speciesism. This is whereby people believe that animals are less important than human beings and that's where we all go wrong. We have already taken most of their habitat to satisfy our own selfish needs. These sentiment creatures only become aggressive when they are threatened in any way. If you take the mantle and increase the awareness for animal cruelty as you also work towards bringing it to an end, then for sure, it will come to an end.
I hope you won't just enjoy reading this article. Become a voice to the voiceless creatures, stop eating their meat and see change creeping in in a short while.